Η βάπτιση της μικρής Οφηλίας, όσο πανέμορφο και σπάνιο είναι το όνομά της, τόσο σπάνιο και πανέμορφο ήταν το θέμα της βάπτισης της!
Λευκοί χειροποίητοι κύκνοι με χρυσή κορώνα, λουλούδια και φτερά ήταν οι πρωταγωνιστές σε αυτή την βγαλμένη από παραμύθι βάπτιση. Και μιας και η μαμά της Οφηλίας είναι η ιδιοκτήτρια του The Little Cake Factory, τα επιδόρπια και οι τούρτες είχαν την τιμητική τους!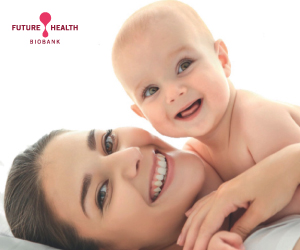 Cupcakes, macarons, cookies, cake pops, push up pops, pink lemonade και μαλλί της γριάς, στόλιζαν το υπέροχο πλούσιο candy table.
Η μεγάλη τούρτα ήταν φτιαγμένη με λαχταριστή σοκολάτα, η μικρή είχε γέμιση red velvet και τις λάτρεψαν μικροί και μεγάλοι.
Τα χρώματα που κυρίευσαν ήταν το peach, mint, άσπρο και οι πινελιές από χρυσό
Η μπομπονιέρα από το Sugar and Spice περιείχε σαπουνάκια και μία κρέμα σώματος, ενώ το κουτί ήταν επενδυμένο με ανάγλυφο wallpaper.
Να σας ζήσει η μικρή Οφηλία, ευχόμαστε η ζωή της να είναι όσο παραμυθένια ήταν και η βάπτισή της!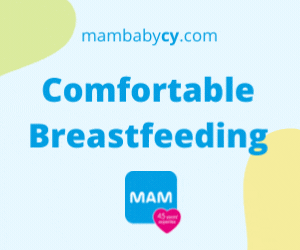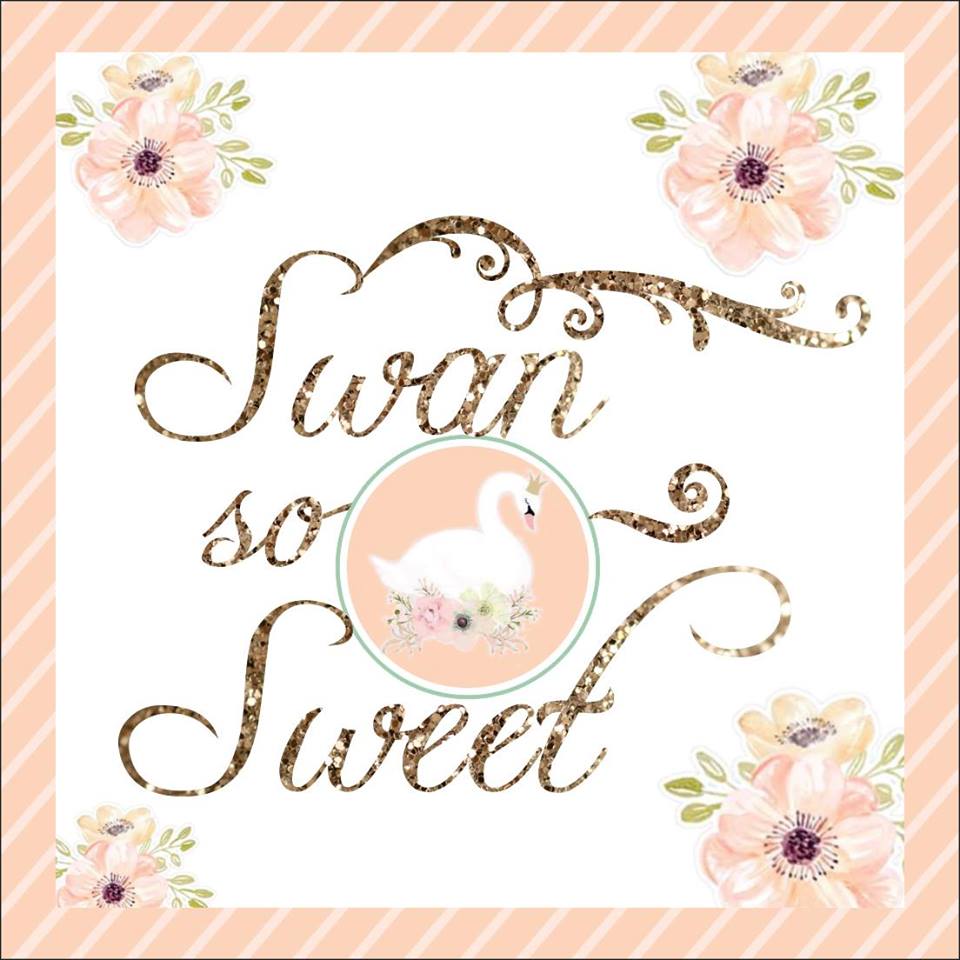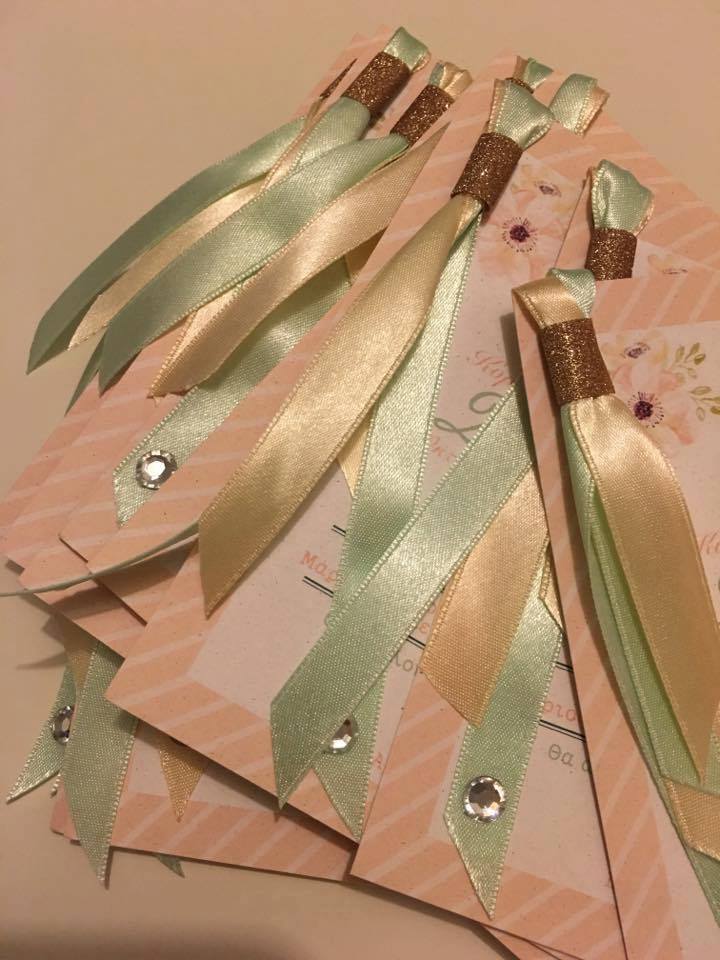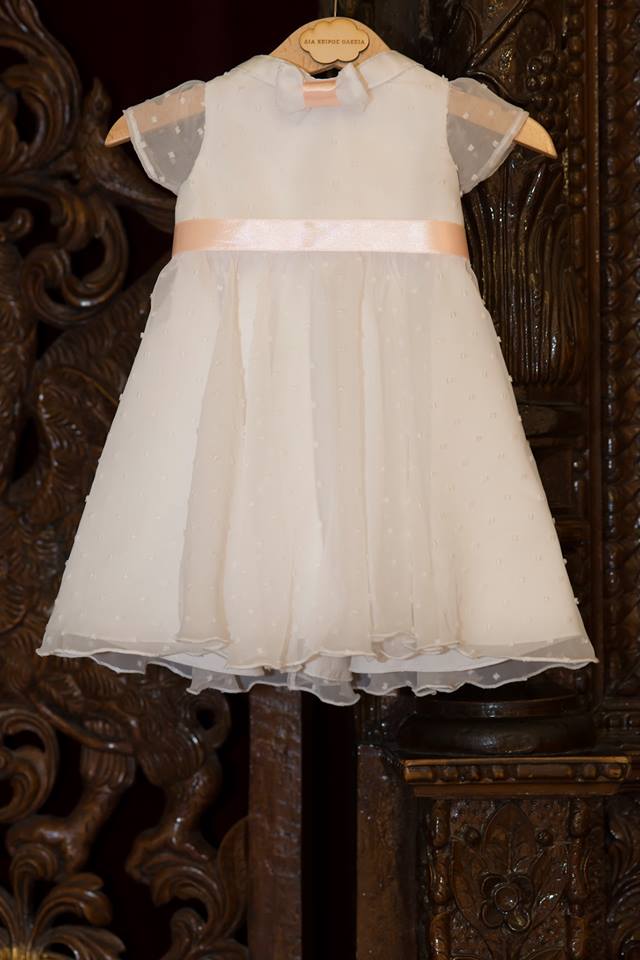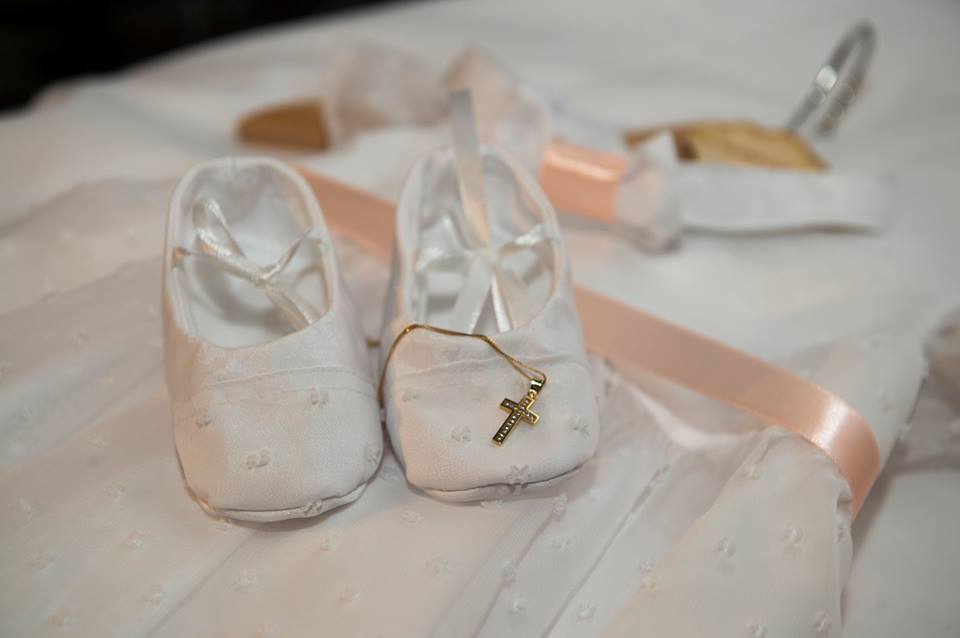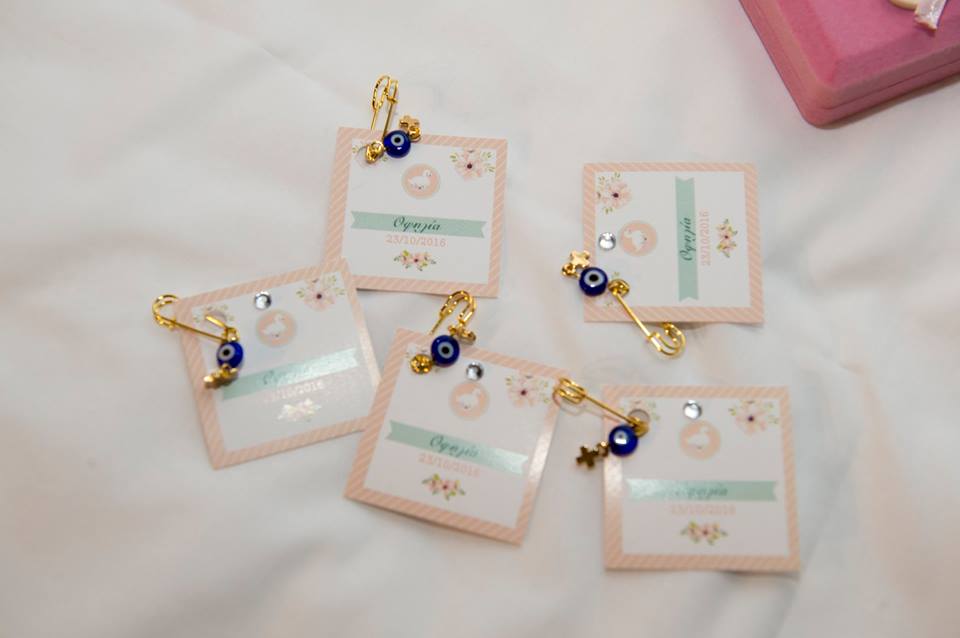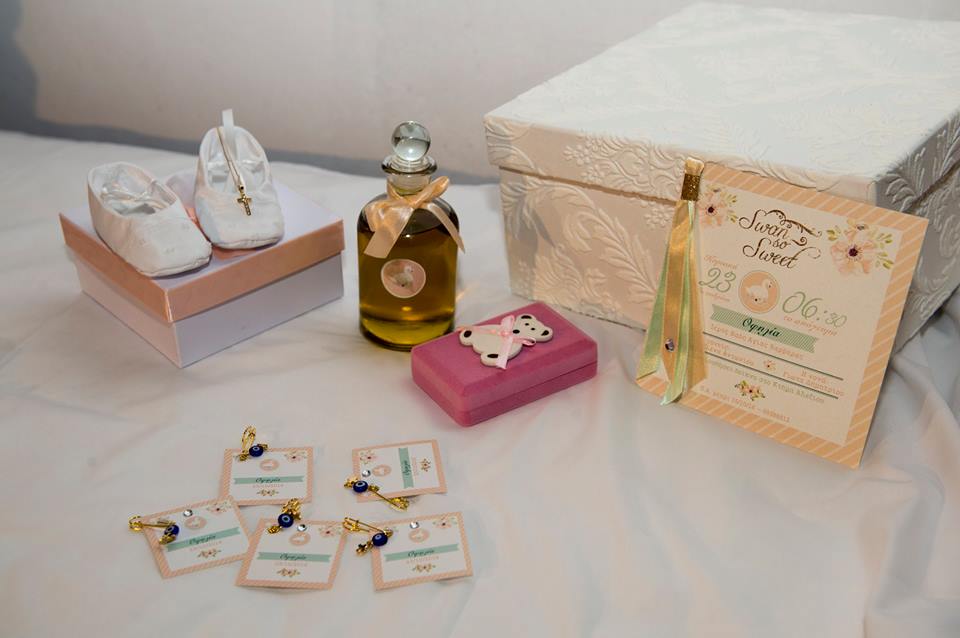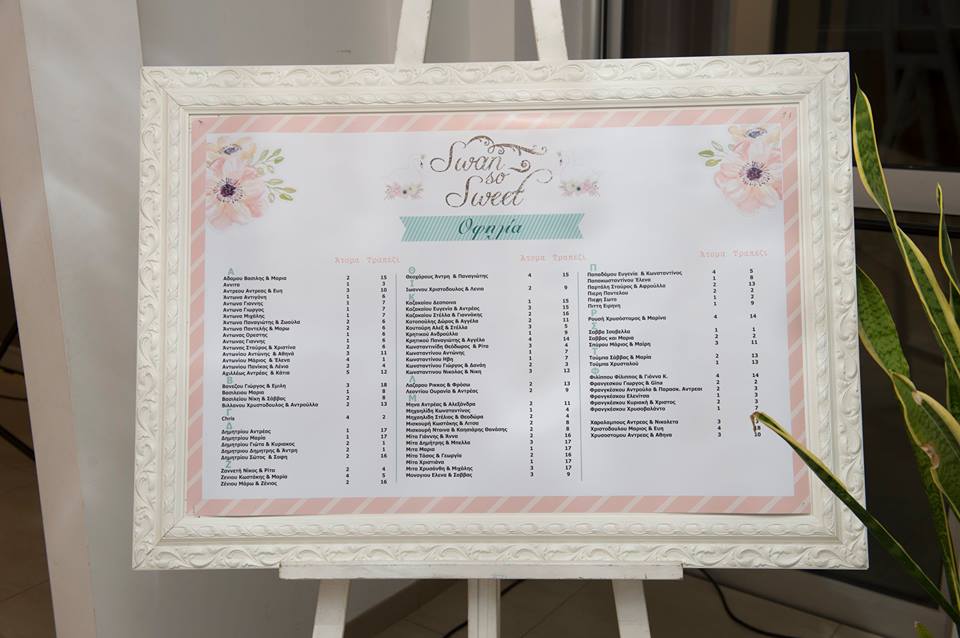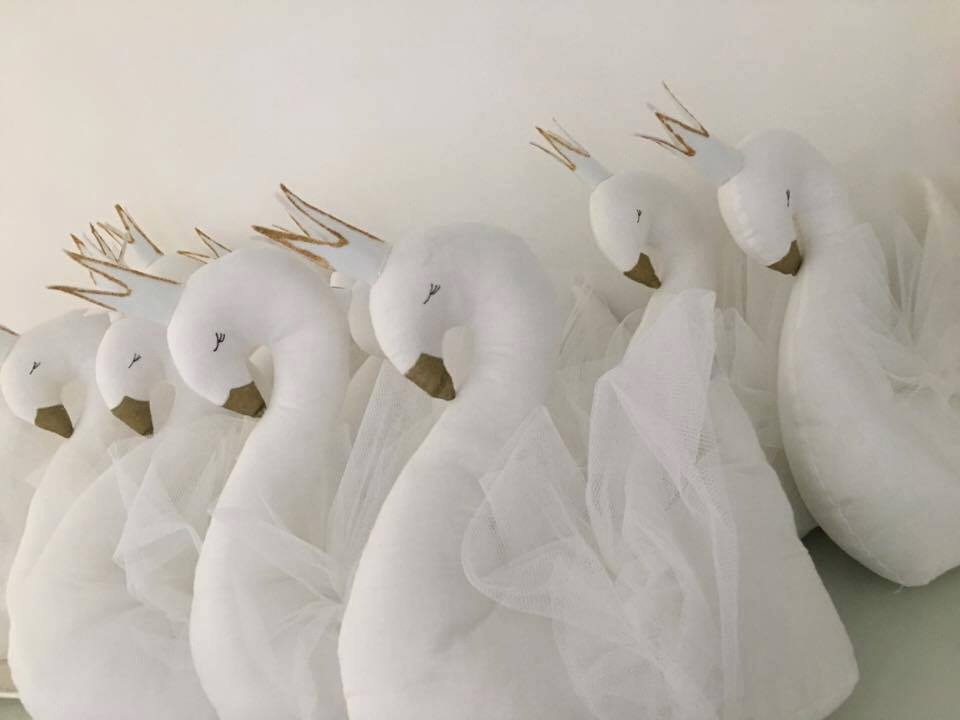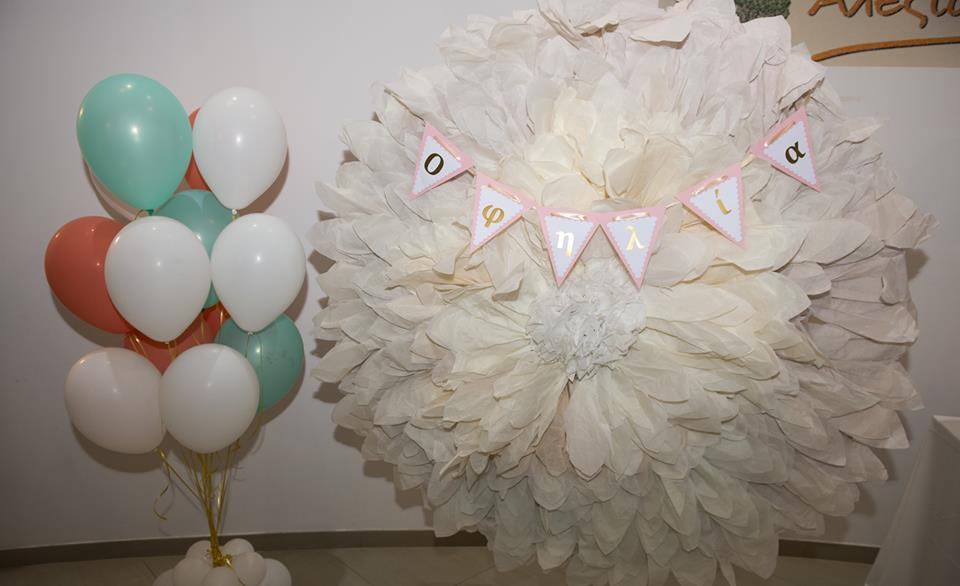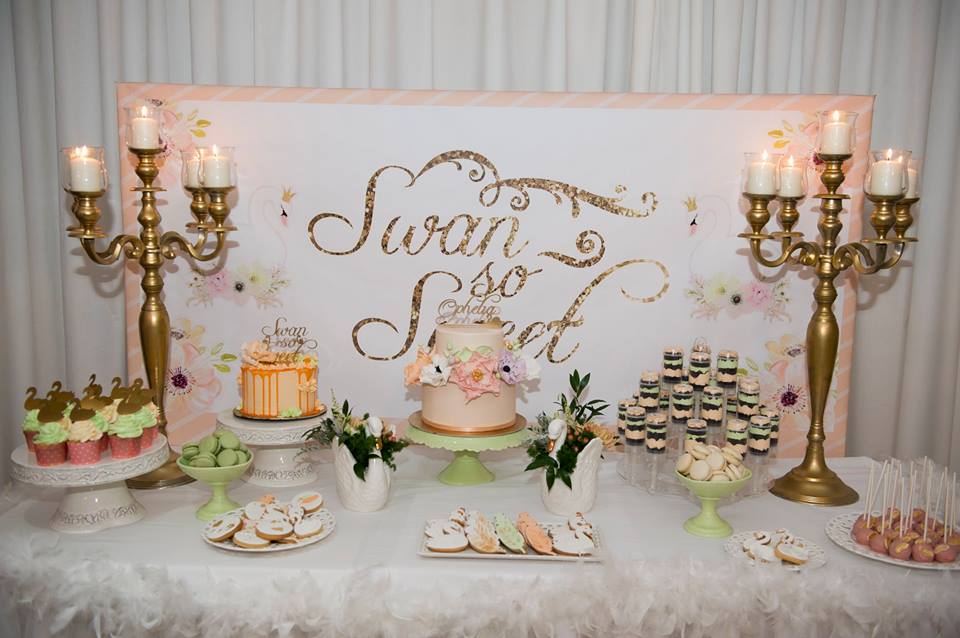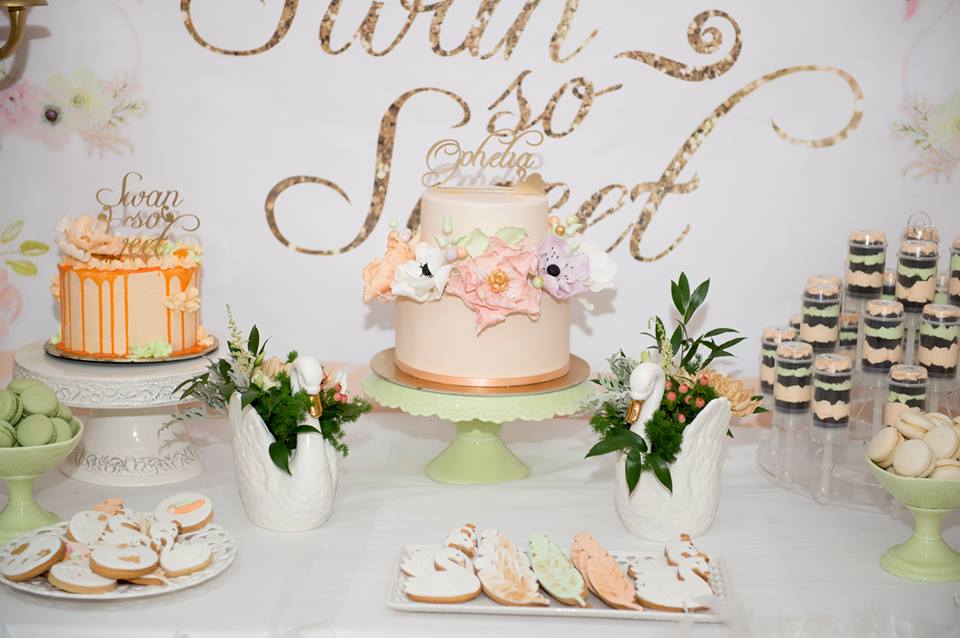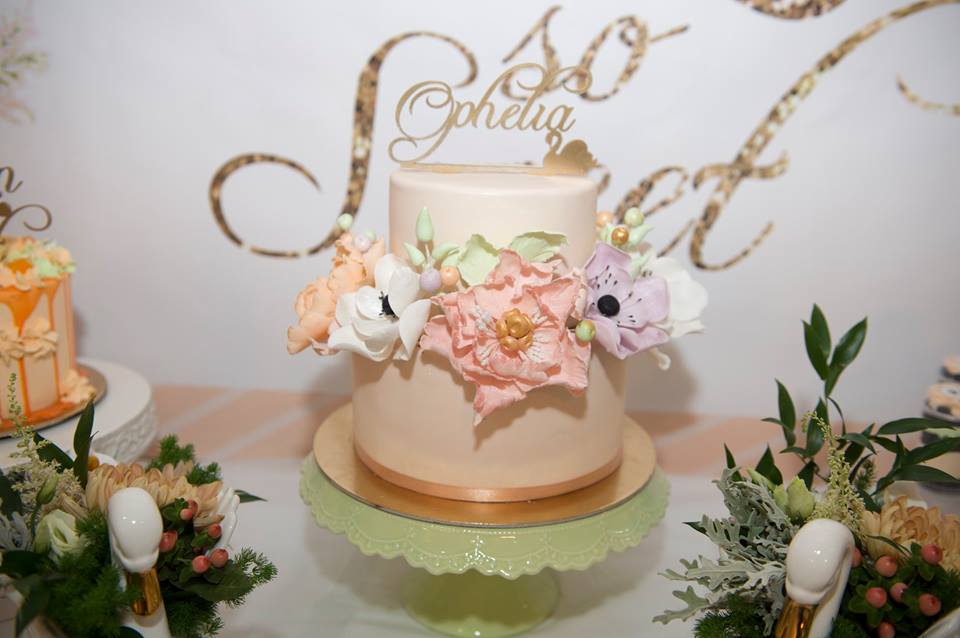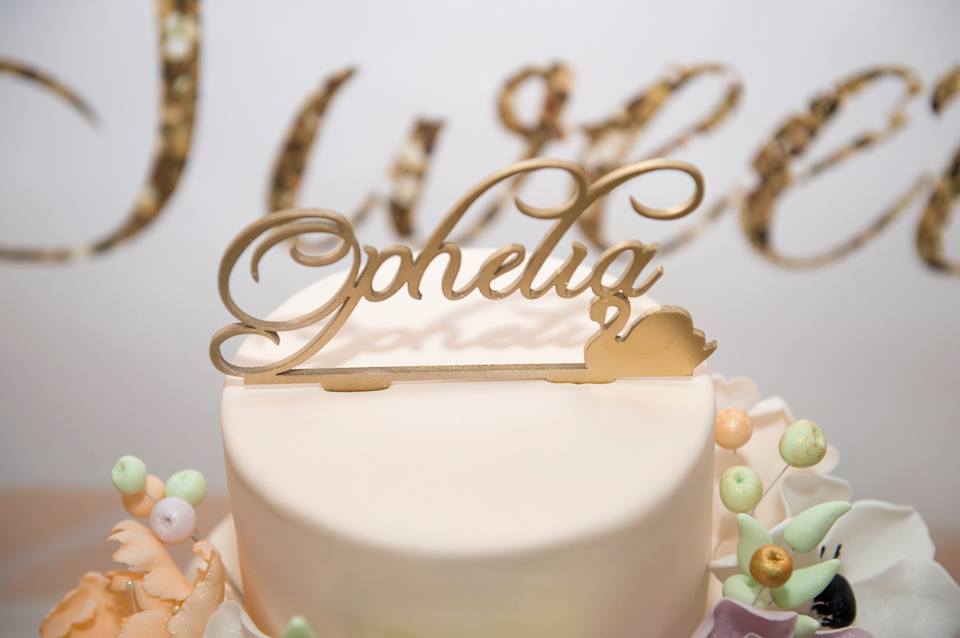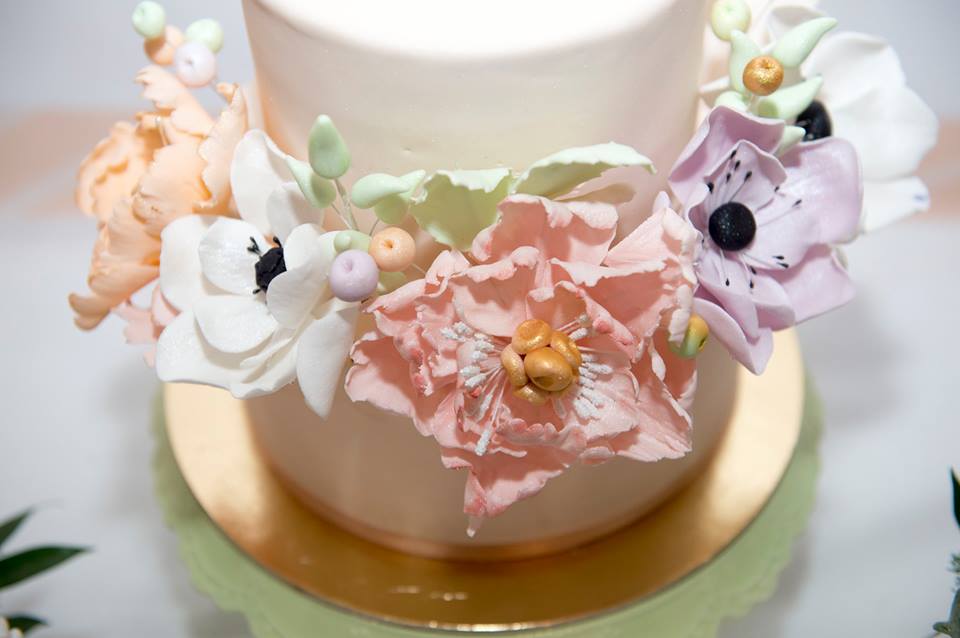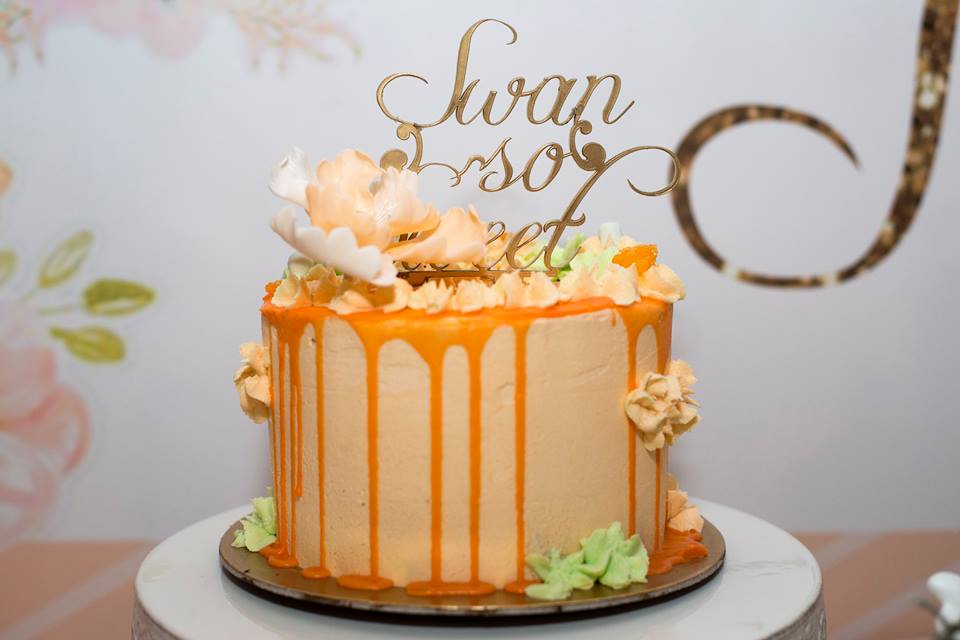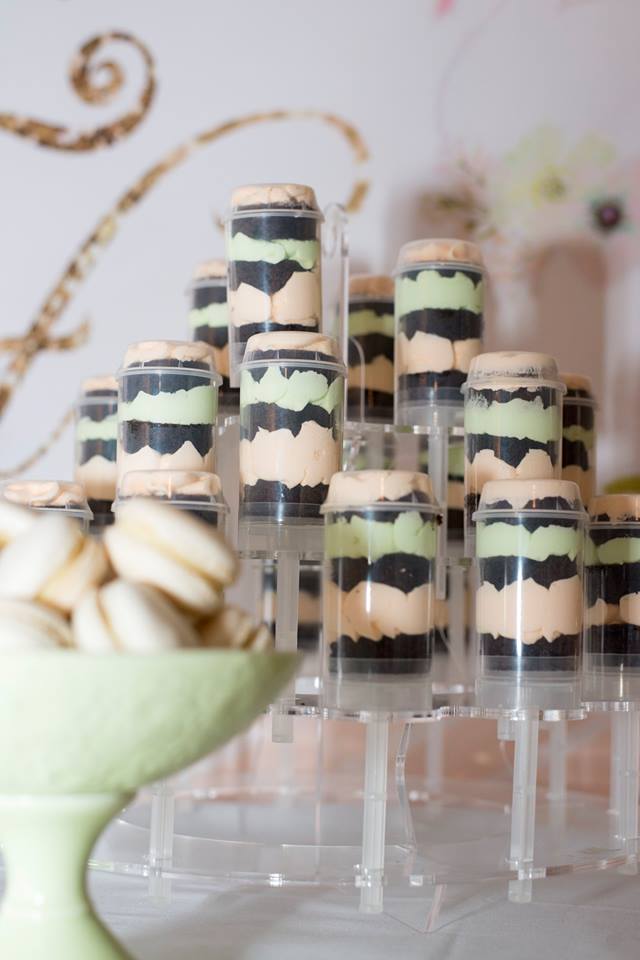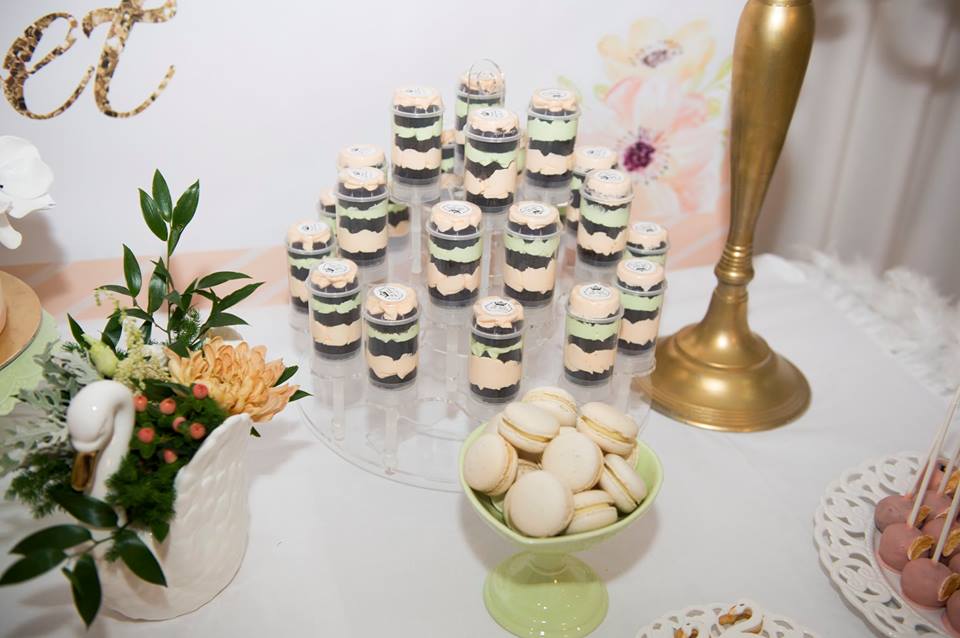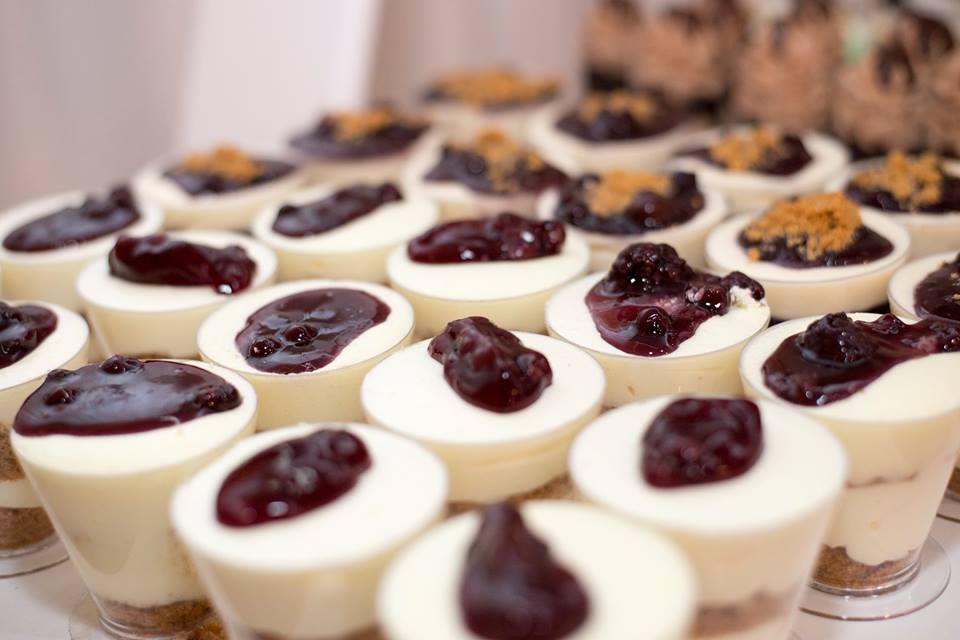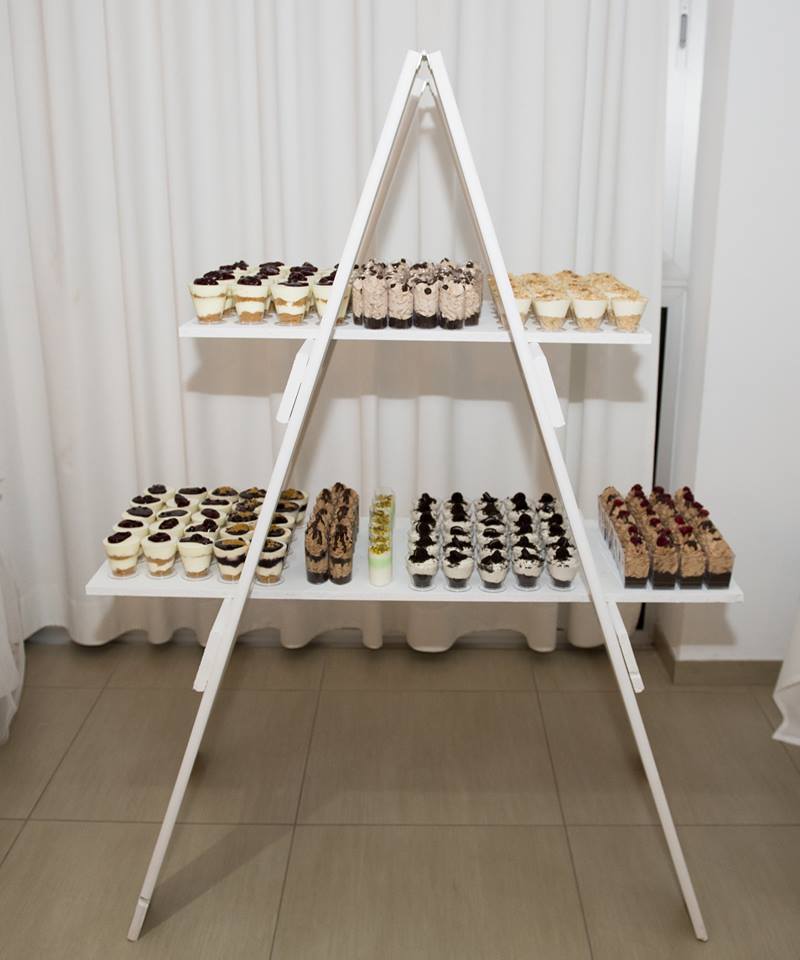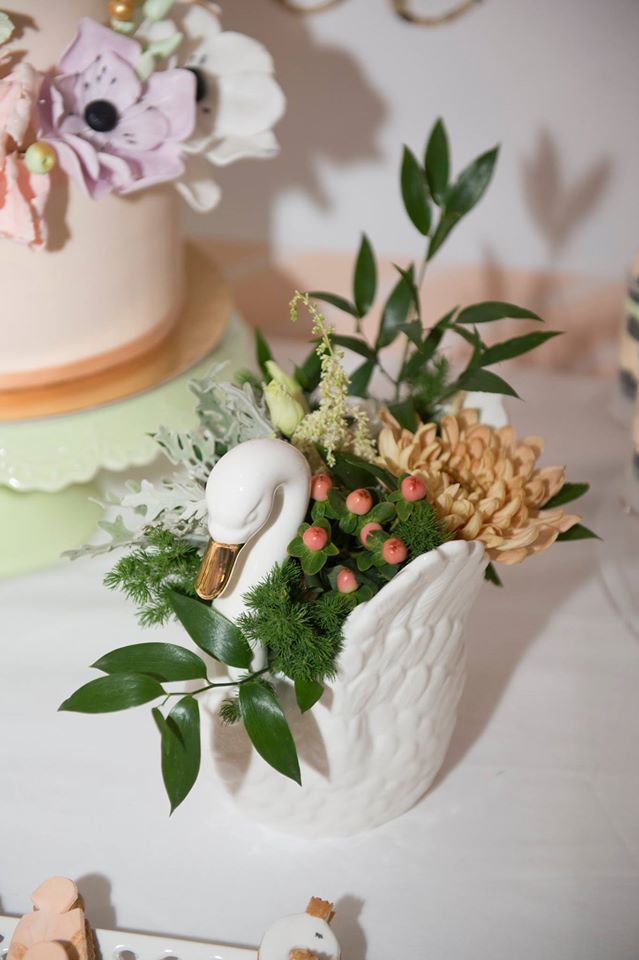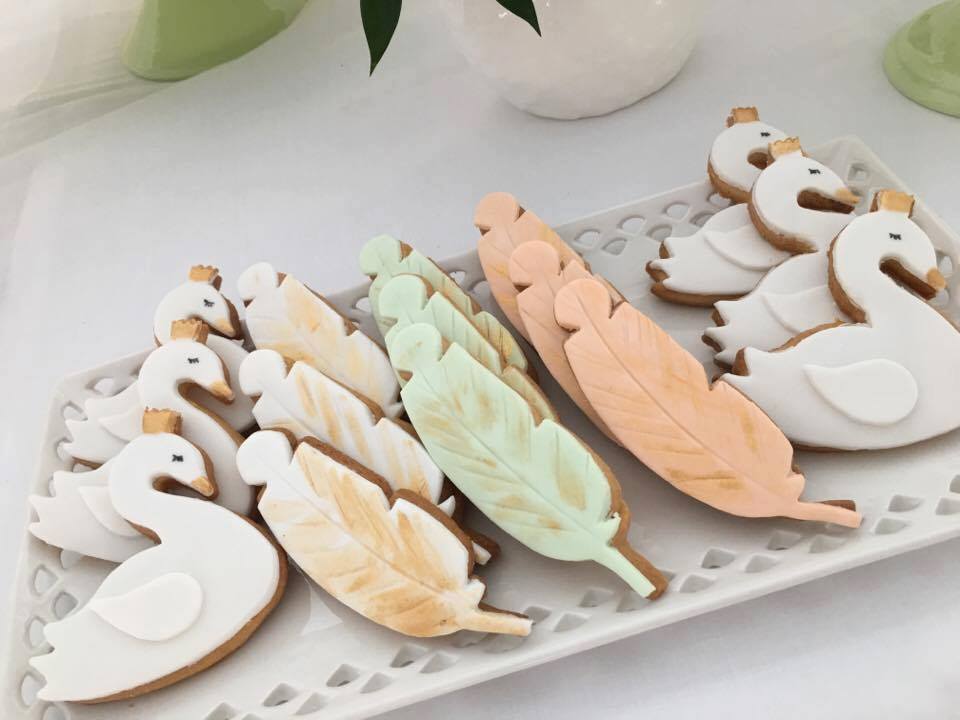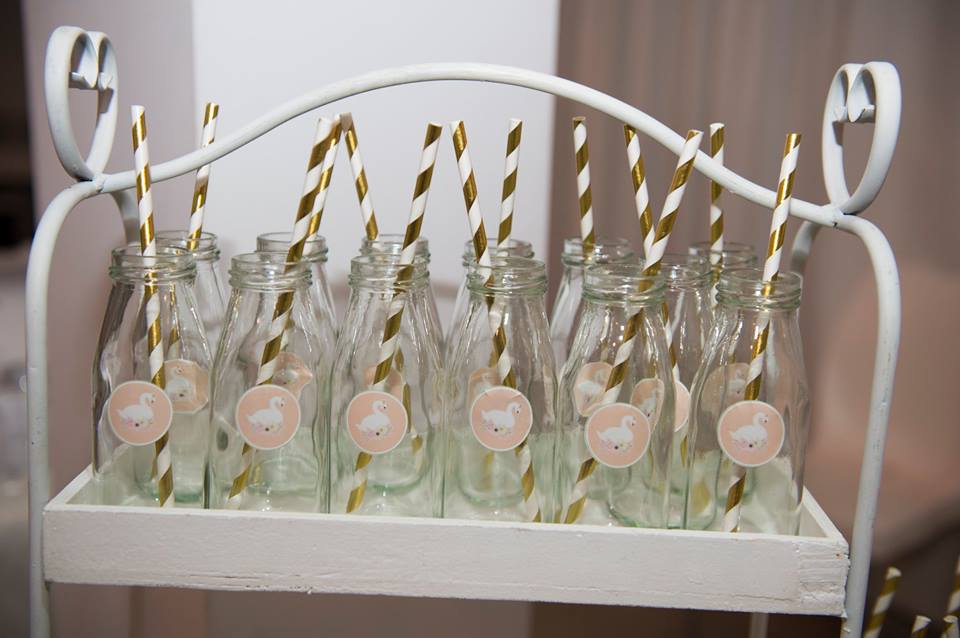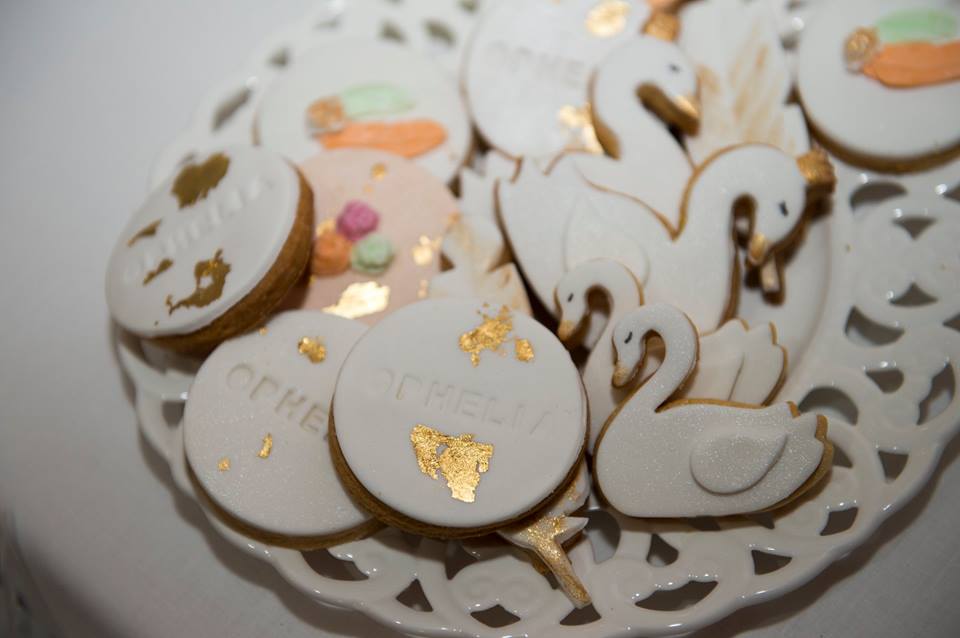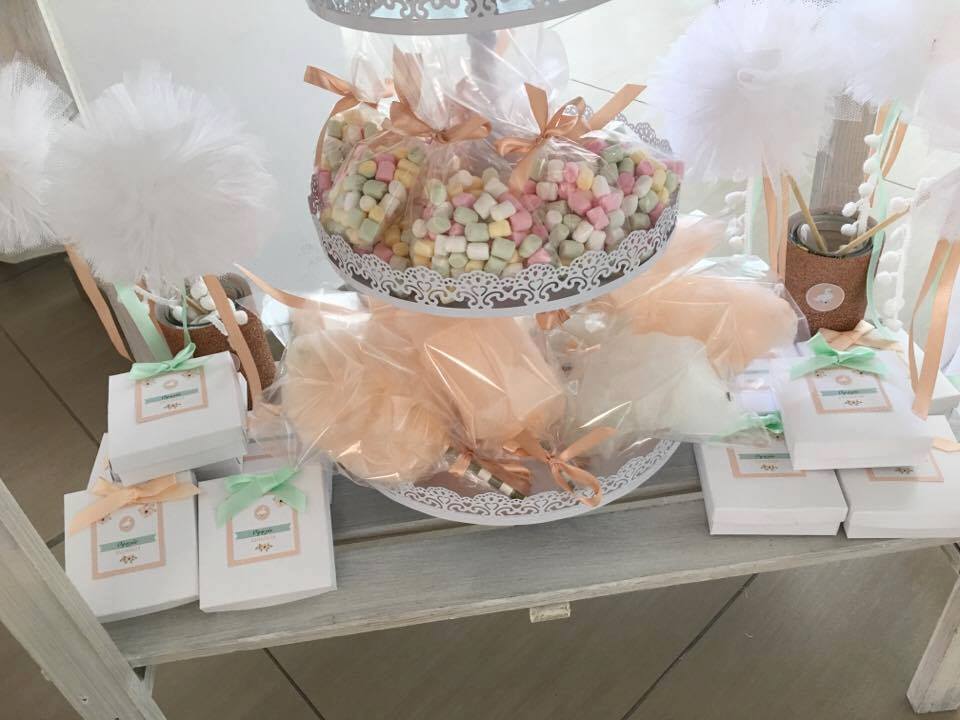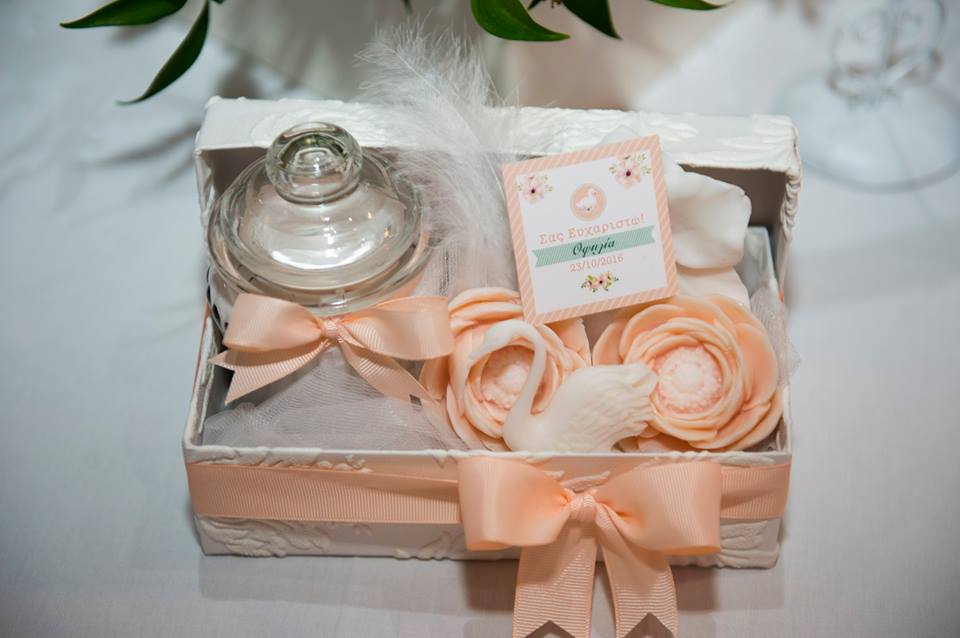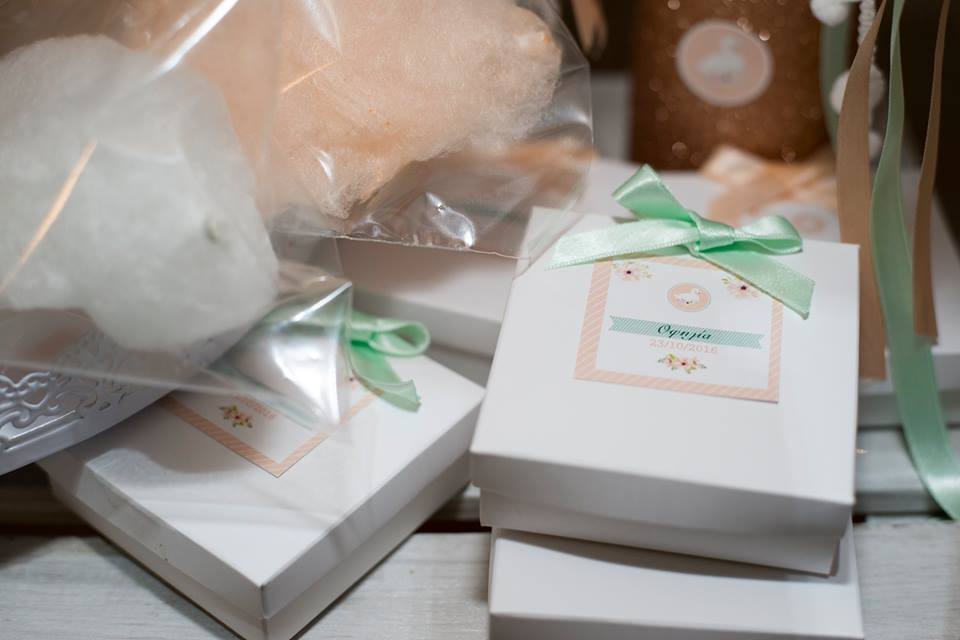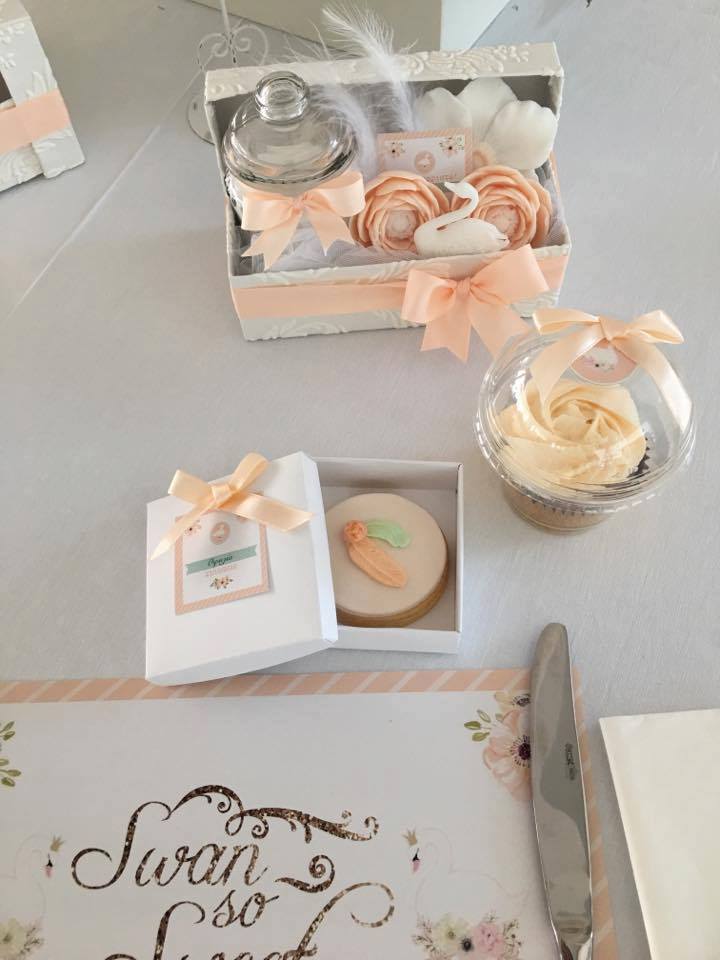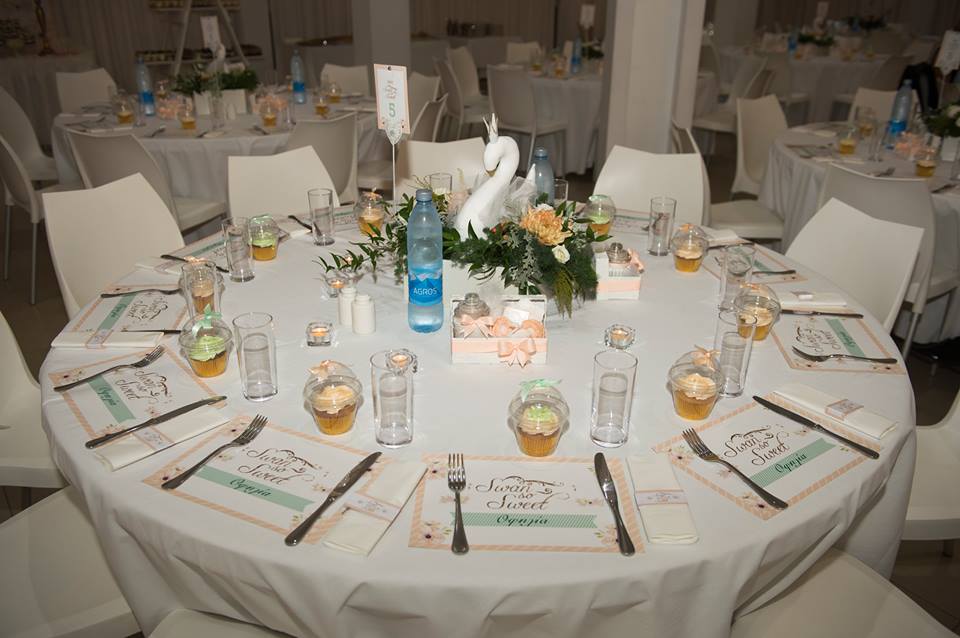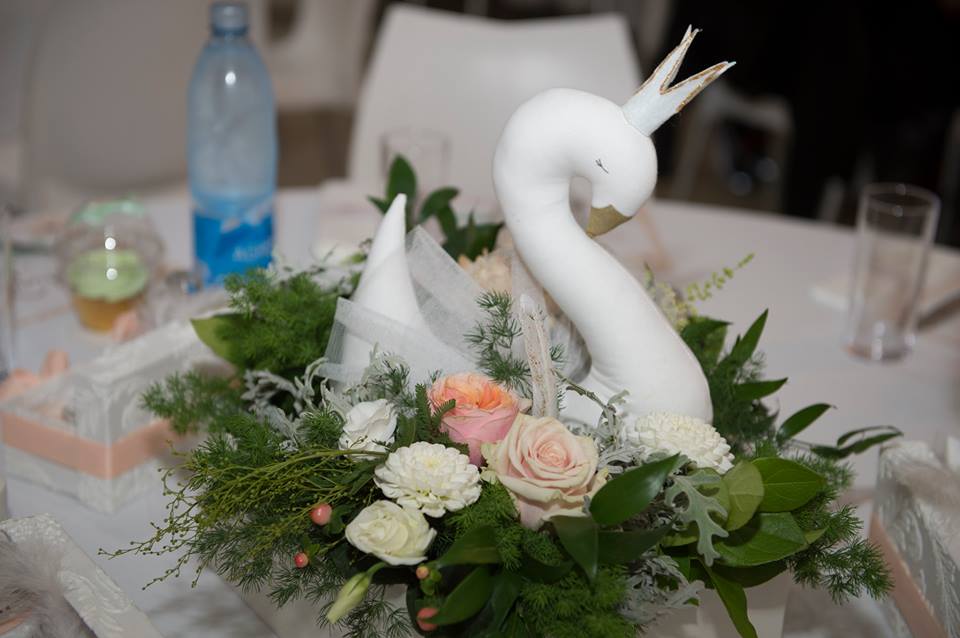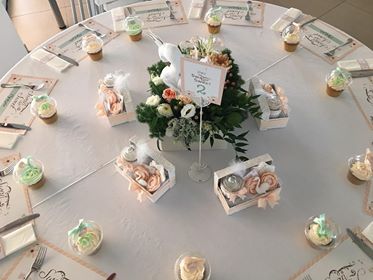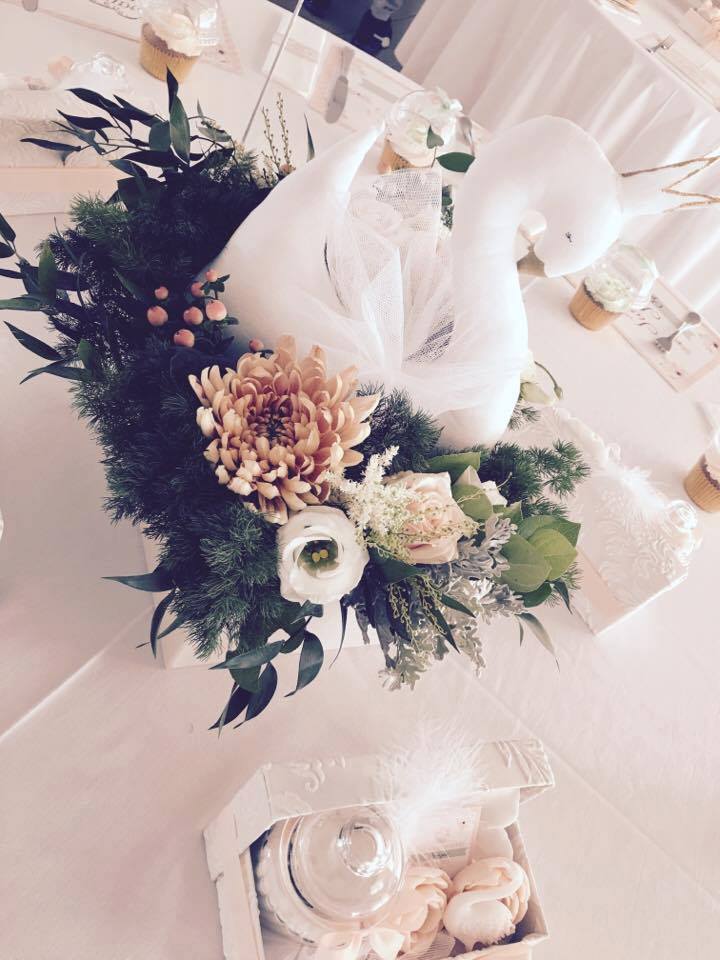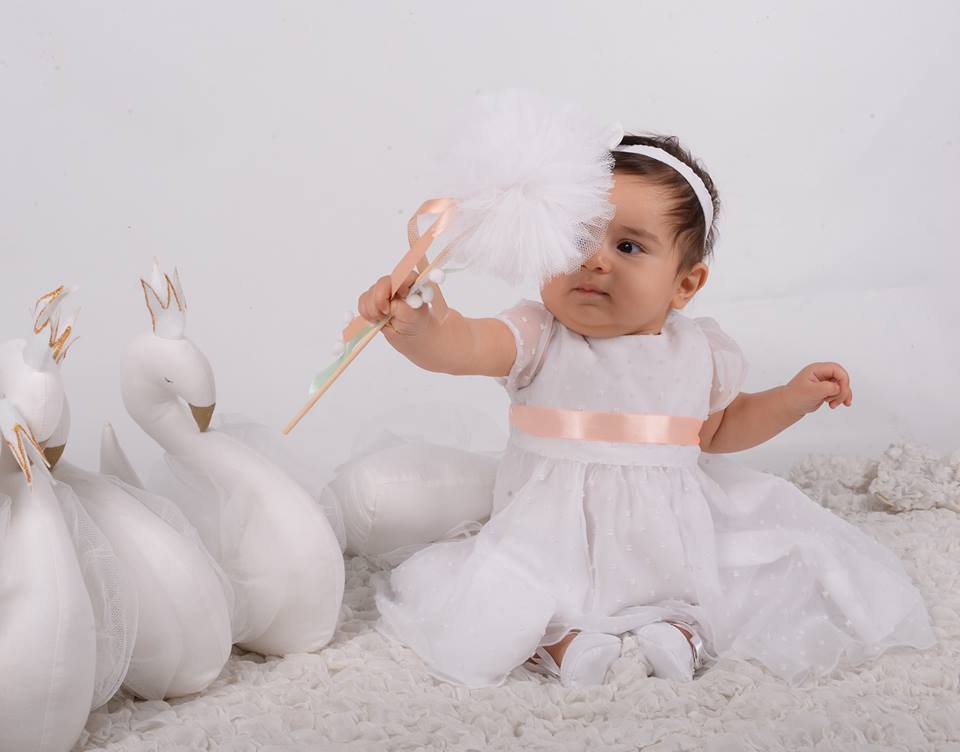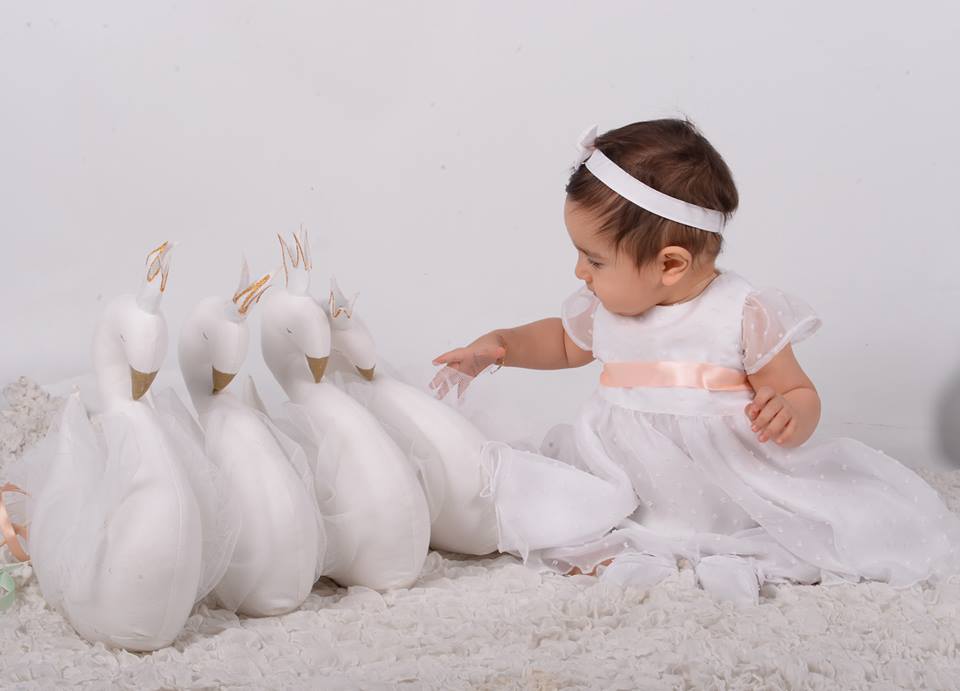 Επιδόρπια και Τούρτες: The Little Cake Factory
Μπομπονιέρες: Sugar and Spice
Βαπτιστικά ρούχα: Άσπρα Συννεφάκια – Δια χειρός Ολέσια
Ανθοστολισμός: Nevada Nurseries
Εκτυπώσεις: Printerest
Δείπνο: Κτήμα Αλεξίου
Ευχαριστίες: Only by Events, Fouska